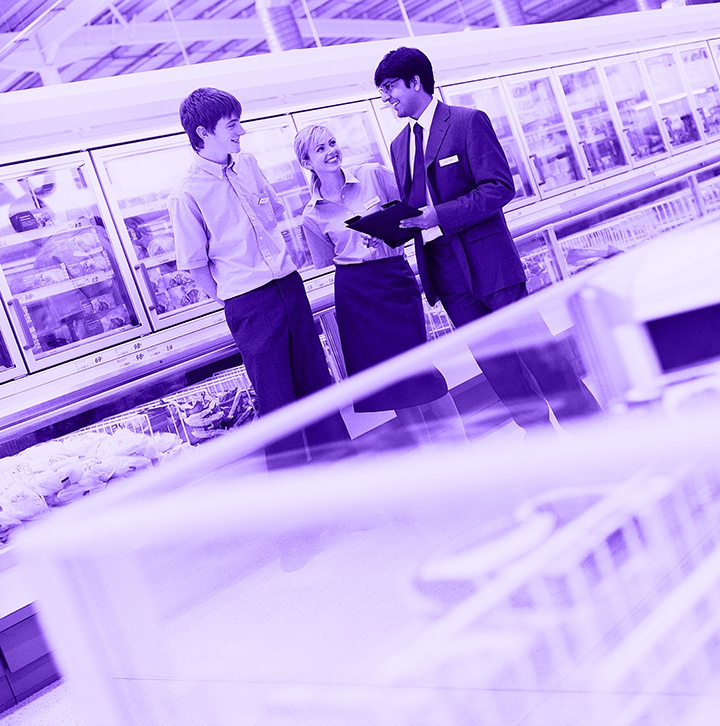 In many cases, the distance between the offices of marketing and the operations staff is too far. When it comes to loyalty programs, Marketers can fall into the trap of missing executional realities—including the ability to turn front-line staff into evangelical brand ambassadors.
Neglecting to include front-line representatives and other key stakeholders early in the loyalty program design process can lead to poor promotional execution of campaigns, unchecked accountability and other issues. There also can be a lack of clarity and continuity of expectations, especially with new hires. Then, as competing business priorities arise, the program becomes little more than a sideshow over time.
It doesn't have to be this way. Our recent Loyalty360/Bond Brand Loyalty webinar, "Measure Twice, Cut Once—Get it Right From the Start!" provided a case study of a leading North American retailer whose loyalty program has set an industry gold standard. It's not just that enrollment goals for the entire first year were met within the first month. It's also that front-line staff were and continue to be enthusiastic participants themselves, continuing to create excitement, share tips and engender loyalty with customers.