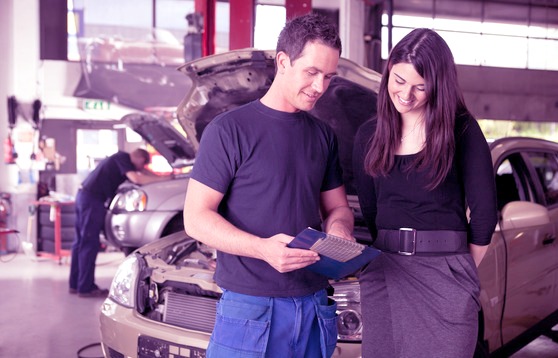 Back in 1981 the economist and Harvard professor Theodore Levitt published his landmark article in the HBR, "Marketing Intangible Products and Product Intangibles." It's a great read since his insights relate directly to many of the challenges marketers face today.
When prospective customers can't experience the product in advance, they are asked to buy what are essentially promises—promises of satisfaction. Even tangible, testable, feelable, smellable products are, before they're bought, largely just promises.
Largely just promises. Doesn't that just encapsulate the challenge marketers face?