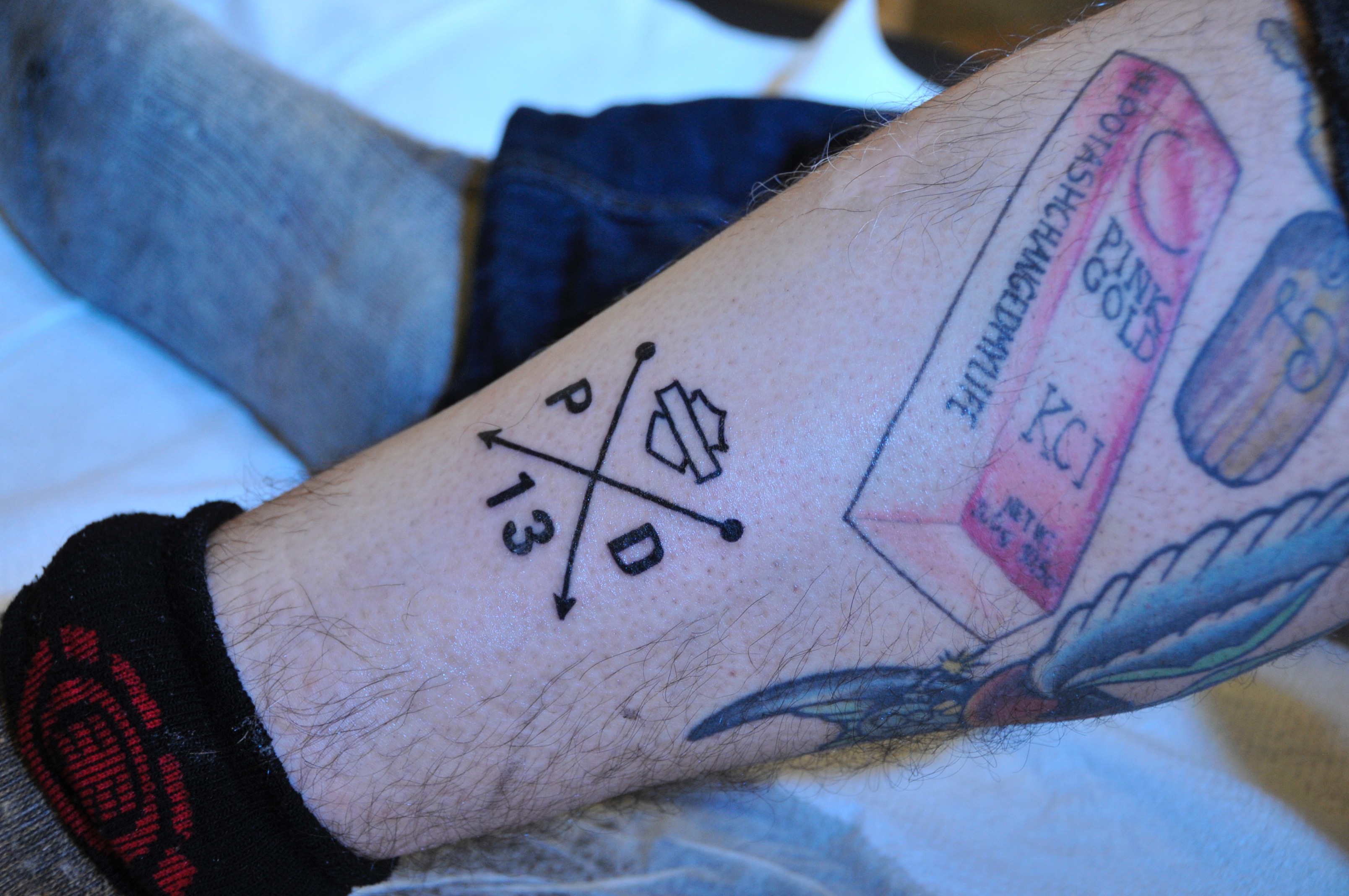 On the only Friday the 13th of the year, I stopped at a small-town Tim Horton's on my way home about an hour outside of Port Dover, waiting in line behind two gentlemen in riding gear. They saw my Harley-Davidson t-shirt, started up a conversation, and thirty seconds later refused to let me buy my own coffee—and not because I said I worked at/with/for H-D, but because I was in Port Dover and was wearing an H-D tee and was, therefore obviously in some way a part of the Harley-Davidson MC family. They asked me to sit and have a coffee with them. They showed me their photos with Karen & Bill Davidson from the morning. They asked if I knew Randy.
Activating at Canada's largest one-day motorcycle rally comes with a few first-timer expectations (yes, the 'thong guy' was there and going strong), but the giant orange exclamation mark I am left with is that this community really is something special. They are fun, polite, welcoming and accepting—even in crowds of a hundred thousand—and they would live and die for their passion.
Harley-Davidson is one of the most inked brands on the planet (if not the most…that is a title I might bet my money on), and we had a feeling that, if we gave our guests the chance, they would prove it.