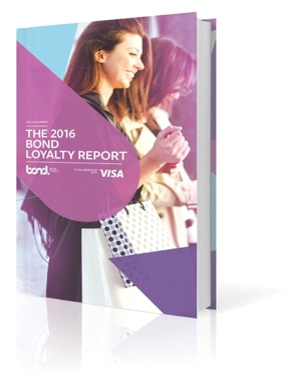 Make no mistake: Building authentic relationships with consumers is hard work—and getting harder by the day. Consumer expectations continue to rise. The pace of change continues to increase. The need to stay relevant is more important than ever.
Our latest research from the 2016 Bond Loyalty Report, shows that consumers continue to value Loyalty programs—programs that pay dividends back to brands in the form of loyalty, advocacy and increased spend. It's time for marketers to start paying closer attention.
If you've taken a "set it and forget it" approach you've likely overlooked what matters most to your program Members. Taking a closer look now might land some relatively quick wins.