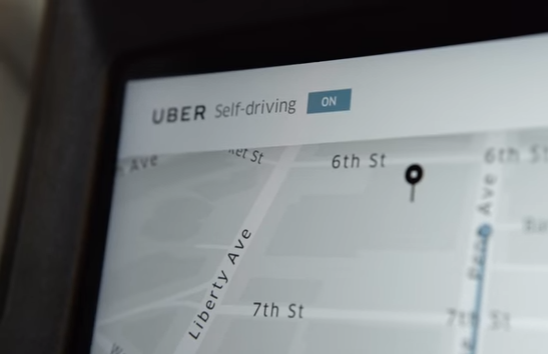 This is a historic week in Pittsburgh. Uber is launching its fleet of Ford Fusions in an autonomous driving pilot. It's not a big pilot—only four of the vehicles are outfitted with the technology and two people will sit in the front taking notes ready to take over in case something goes wrong. But, this is one of the more public displays of how ride sharing is changing the landscape of the global automotive industry.
Manufacturers are also jumping on board. Toyota and Uber inked a deal earlier in the year; VW invested $300 million in Gett Inc; GM put $500 million into Lyft and spent just over $1 billion to acquire Cruise Automation; and not to be left out, Apple invested $1 billion into the Chinese company Didi Chuxing. The market for on demand autonomous transportation is growing—and fast.
A few observations: Manufacturers need to go this way since the sharing economy is no longer just a pleasant notion—it's happening in everything from automobiles to garden implements. As sales are leveling out, especially in developed markets, shareholders are pushing for greater returns and this certainly seems like a reasonable bet. More, there's the potential of safer roads, at least in the long term.