If there is one thing all businesses have in common, it's the need to attract, engage, and keep customers coming back. Loyalty programs were born out of a need to do this when shop owners gave customers copper tokens that could be redeemed for products on future purchases. Rewards have evolved a lot since then and our more traditional view of rewards, including merchandise for consumer programs, emerged in the '80s through printed catalogs (remember those?).
Fast-forward to today, when the breadth of loyalty rewards programs across numerous sectors includes vast online catalogs of merchandise, gift card rewards, cause-related redemptions, travel, payment with points, point transfers, and experiential rewards—all aimed at engendering customer loyalty. While the pursuit of rewards breadth can be enticing for loyalty marketers, breadth is not enough to drive customer engagement.

The "do this, get that" equation of loyalty programs hasn't changed much over the years, but consumer expectations have changed significantly when it comes to rewards programs. Our 2018 Loyalty Report found that traditional earn-and-burn elements represent only one third of what drives member satisfaction with a program. Two-thirds of their satisfaction comes from the experience a program facilitates with the brand. What's more, 85% of consumers in our survey said they find alternative loyalty currencies such as time, ease, brain space, and convenience to be highly valuable.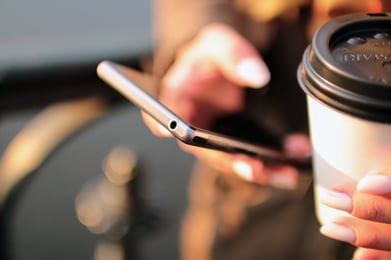 It will come as no surprise that in large part, this evolution stems from the rise of mobile. Today's connected consumers have immediate access to information about products and services, as well as the convenience of being able to shop online anytime, anywhere. There is a growing appetite for personalization, where products and services are tailored to the individual. Rather than customers doing the work, brands are using data driven technologies like AI and machine learning to recommend what to watch next (Netflix), what products they might be interested in (Amazon), what playlists they might enjoy (Spotify), and what they should be eating for optimal health (Habit).
This high degree of personalization has dramatically changed how consumers want to make purchases and engage with other brands. Consumers want brands to save them brain space by curating products and services, so they don't have to think about the endless options available. Rather than spending time searching for something, they want brands to serve up a few recommendations they can choose from. As consumers share more data with brands, they expect it to be used and unfortunately, brands often fall short. Now, more than ever, customer data and new technologies enable marketers to deliver personalization and contextual delivery of content at scale.
What does the changing consumer expectation mean for loyalty marketers? Many will have to face the reality that their program is stuck in the past. For years, loyalty marketers operated on the idea that members would simply arrive at their loyalty program website, look around at reward options, and redeem their points. While online catalogs are still relevant, and there is still consumer demand for tangible reward items and options, this doesn't go far enough to deliver the experience today's consumers are looking for.
The way forward is with the new rewards experience, which we define as the curation and delivery of reward options and experiences to customers at the most relevant moment in the most appropriate channels.
It's about having the content to deliver, but the reward being presented doesn't need to be a tangible or physical good. For example, take a credit card loyalty program. If recurring purchases are being made on a member's credit card, the loyalty program can email or message a customer before they make the next transaction and ask if they would like to pay using their points. On the more tangible side, it could mean an airline asking a loyalty program member if they'd like to redeem points for a digital book to read on their long-haul flight.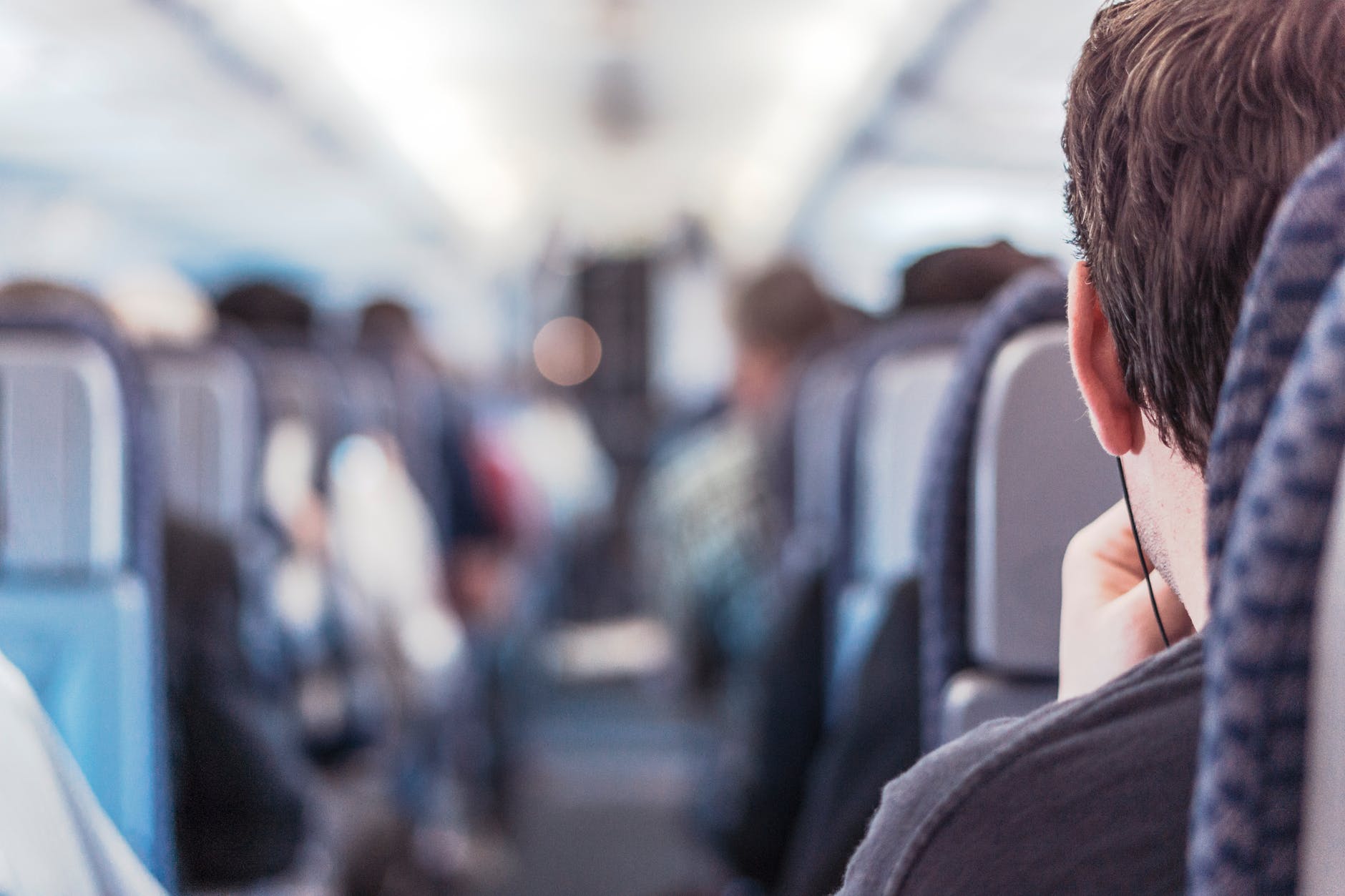 These examples deliver on the new loyalty currencies of convenience and ease, while capturing consumers at the time of need, and prompting and motivating them to redeem points. It is about servicing your members in meaningful moments along the journey. These moments become experiences that engage and drive loyalty over the long term. This is where companies will see tangible business results. As our 2018 Loyalty Report found, redeemers are twice as likely to be highly satisfied with a program than non-redeemers. Yet, only one quarter of members have not redeemed, putting them at higher risk of attrition. Delivering this new rewards experience is a win–win for brands and consumers alike.
Our soon to-be-released Loyalty Report 2019 provides even further evidence of how critical this evolution is, register here and stay tuned for the late April 2019 release.
How to Create the New Rewards Experience
For brands that want to start navigating the new world of rewards, there are three key steps to consider.
1- Curate Your Program to Users
Many brands focus on building up their breadth of offering and not enough on presenting and delivering what's right for the consumer based on the data they already have on them. Don't just wait for members to come to you to redeem: curate and deliver reward options to customers at the precise moment of need. Focus less on the value of the reward being presented—relevance, time to redemption, and ease of redemption are critical and these get addressed when the focus is on reward servicing and delivery in the moments that are most relevant. Driving redemption and frequency is critical to driving program satisfaction, which in turn positively impacts say (advocacy), stay (return more often), and spend (spend more) indicators.
2- Use Your Data to Inform
Leverage the data collected (transactional, redemptions, web, attitudinal, sentiment, etc.) to determine what gets delivered to your customers. Consider adding artificial intelligence (AI) software to your analytics toolbox. For example, we have developed proprietary technology using AI to deliver the right rewards offering to a customer in the channel of their choice. With it, brands can leverage data more effectively and at scale to deliver personalized reward options to customers. If everything can't be operationalized in real time with your data, think about how you can create campaigns to test out different theories around what might drive activities with your customers.
3- Change the Channels
Don't rely on email or your website alone as lifecycle marketing channels of delivery. Leverage other channels such as text messaging, apps, and social media networks. This is especially important with the changing demographic and need to engage the next generation of customer. And with new data regulations being introduced and under consideration, focus on getting customers to opt in to new channels so you can start communicating with them at the right points of their journey, in the channel of their choice.
We have come a long way from the days of copper tokens and catalogs, and it's imperative for brands to keep moving their rewards programs forward. As consumers' expectations have drastically changed, ask yourself: is your loyalty program modern enough and changing along with them?